Welcome to Mazatlan, the best kept secret in Surfing. Want to learn to surf? There is no better or safer place then here, from sandy beaches, to world-class point breaks, Jah Surf School will provide you with everything you need to have a great day of surfing.
We are located in sunny Mazatlan. Our instructors are highly competitive surfers with years of experience, who guarantee to have you on your feet and surfing in just one lesson.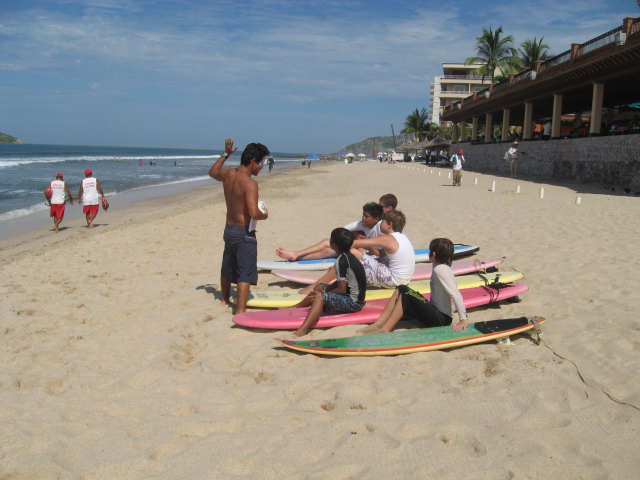 If you are planning on visiting Mazatlan and are eager to get surf lessons, or just rent a board, please contact us here, and we can provide you with rates, hours of operation, as well as where to find us on the beach, as this can change with season.